Holistic Therapists

Jane Carter offers a wide range of holistic and beauty treatments from nails to lava shall body massage dedicated to improving your well-being health and beauty.
Call Jane on 01271 323331 for appointments Tuesday – Saturday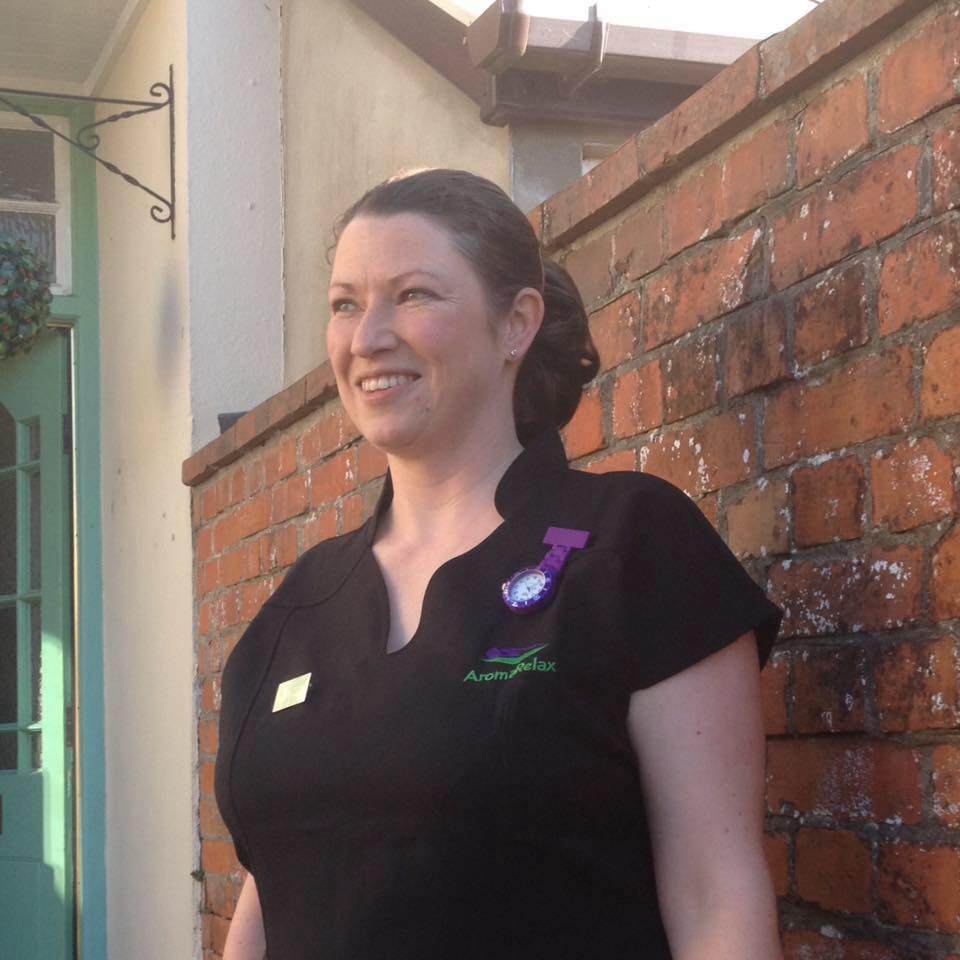 AromaRelax – Ruthie Carter provides aromatherapy massage, reiki and more to help the client relax, uplift or de-stress as a one-off session. Regular treatments can help to improve sleep patterns, reduce anxiety and stress, strengthen the immune system, reduce muscular aches and pains and improve digestion and circulation.
For further details and her price list go to http://www.aromarelax.co.uk/
Call 07793096703 to book an appointment at Serenity Body and Beauty for Tuesdays or Thursdays.
Steve Shackleton is a Systematic Kinesiology practitioner and teacher and a Bowen Therapy practitioner with an organic approach to healthcare and a passion for helping people improve their wellbeing.
For further details go to http://www.handsonclinic.co.uk/dt_team/steve-shackleton/
Call 07450354187 appointments are available on Tuesdays and Fridays.
Shirley Ridler
Shirley provides Bowen Facial Release Technique, the practioner uses thumbs or fingers to make a series of precise rolling type moves over the muscle.
Benefits people suffering with back and neck pain, sports injuries, joint or muscle pain, fatigue, digestive problems and more.
Contact Shirley on 01271 864062 to book an appointment at Serenity Body and Beauty on Wednesdays.
Cathy Wathem
Cathy provides hypnotherapy, this can help you achieve your goals while you are in a deep relaxed state, positive suggestions are made and new habits reinforced to help you make the changes you want to make, such as weight loss.
Contact Cathy on 07835 951195 for appointments on Mondays at Serenity